ADULT FORUM
Hear guest speakers and discuss topical issues on a variety of subjects. Adult forums take place once a month after service at 11:10.
YOUTH GROUP
The Youth Group meets for fellowship, fun, learning, and service. Events are planned by the youth and youth committee to create opportunities for fun, sharing, and caring for others.
God's Story Our Story
To access the current week's GSOS please click here.
CONFIRMATION CLASSES AND RETREATS
We offer weekly classes for those seeking to deepen and grow their faith. Topics include: the Bible, Martin Luther, the Small Catechism, the Creeds, the Ten Commandments, and prayer. Each class is 75 minutes and has time for conversation, learning, and sharing.
SUNDAY SCHOOL
Children from age 3 to grade 6 gather together to learn about God's love – and have fun at the same time! We meet Sunday mornings after worship service (from about 11:00 – 12:00 am) from early September – early May. Lots of special activities are planned throughout the year.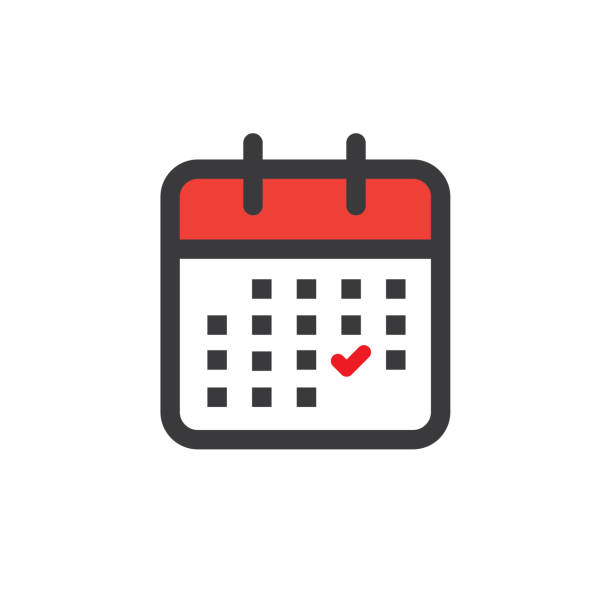 AND MORE...
Hosanna makes time to pray . . . and time to play. Check the calendar for events like these: Ice-cream Sundays, Octoberfest, Family Christmas, Vacation Bible School, and more!